Creascriptum is founded by L. Hermelink. She is currently supported by her husband Wouter and Richard Kingsley.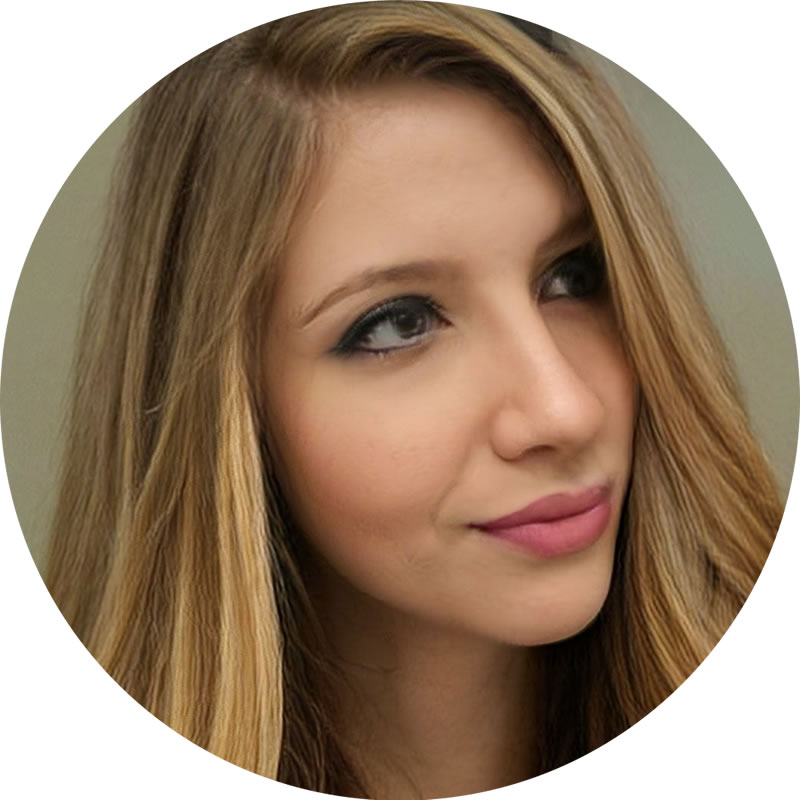 L. Hermelink
L. Hermelink is the lead writing course developer at Creascriptum. She holds a degree in English Languages, Literatures and Linguistics.
---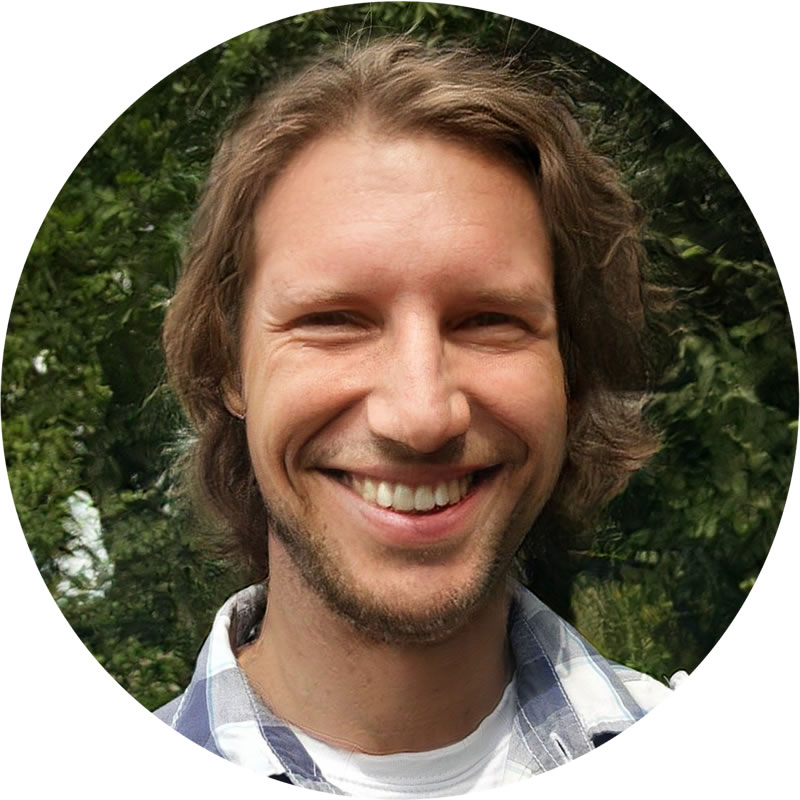 Richard Kingsley
Richard works as a publisher and editor at Creascriptum since 2020. He has longtime experience in different publishing positions, ranging from editor, to editor-in-chief and to publisher. He holds a Master degree in English Languages.
---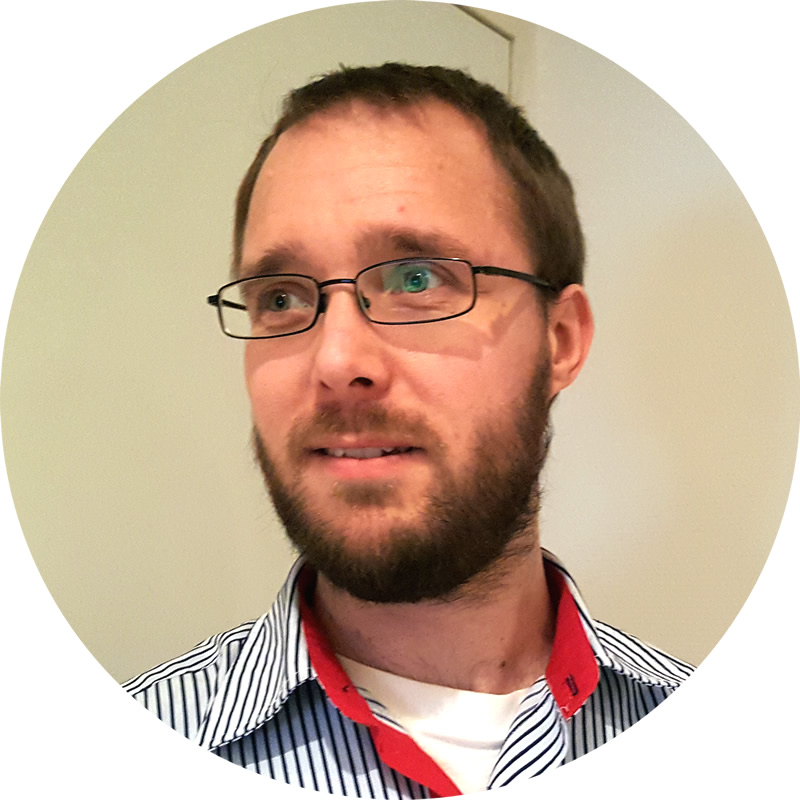 Wouter Hermelink
Following the unexpected success of Louise Blackwick's novel "Vivian Amberville – The Weaver of Odds", Wouter joined his wife L. Hermelink at Creascriptum to take over some of the weight of publishing.