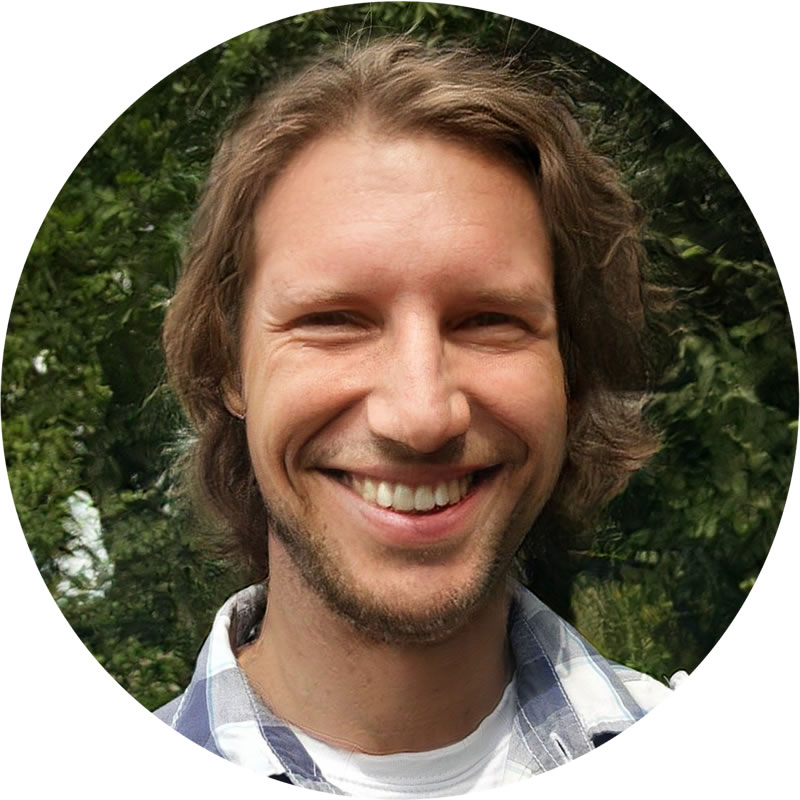 Richard works as a publisher and editor at Creascriptum since 2020. He has longtime experience in different publishing positions, ranging from editor, to editor-in-chief and to publisher. He holds a Master degree in English Languages.
At Creascriptum, Richard is currently engaged in improving and refining the publishing process. He has taken the lead row in editing courses and tools, in close cooperation with L. Hermelink, and is the architect of Creascriptum's driving dictum "Tools, not rules". Richard does not believe that authors should follow rules that curb their artistic freedom, but they should rather be provided with a rich toolkit that stimulates their creativity instead.
Deriving easily accessible tools from Creascriptum's current publications, Richard created The Writer's Cheatsheet Collection, a selection of quick reference cards every author should keep on their writing desk. In the upcoming years, he is expected to make a significant contribution to Creascriptum's publishing portfolio as well as its market presence.