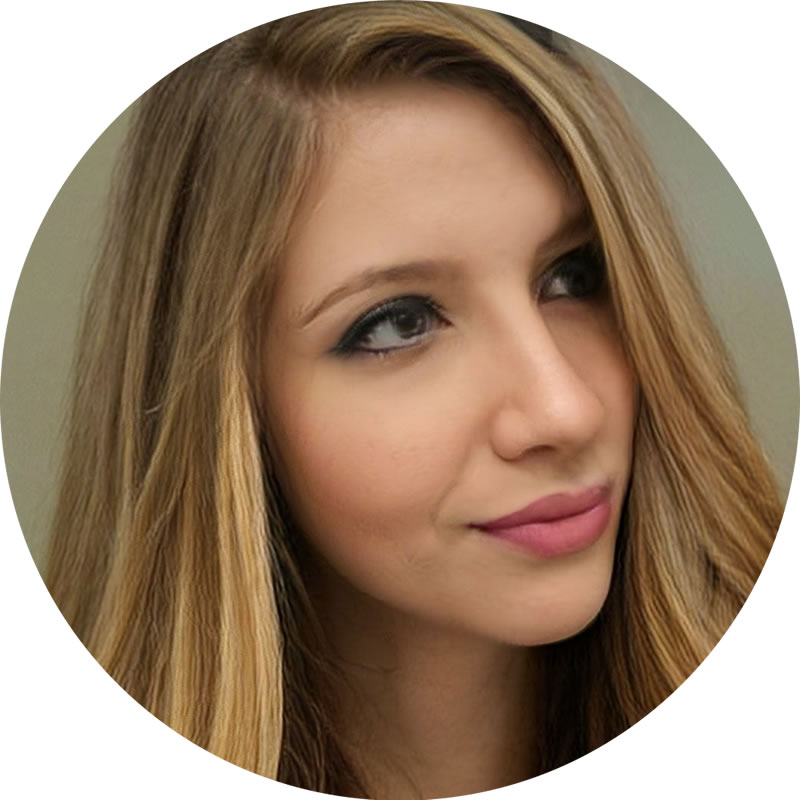 L. Hermelink is the lead writing course developer at Creascriptum. She holds a degree in English Languages, Literatures and Linguistics.
After working in various international positions as a linguist and course developer, she decided in 2014 to pursue her ambitions of becoming an independent course developer. She has a fervent passion for creative writing, storytelling and helping others become the best of themselves. To channel her efforts, she founded Creascriptum, an independent English publishing house based in the Netherlands. Through Creascriptum, she has created a strong platform that allows her and her team to publish and distribute game-changing tools for creative content writers and authors alike.
L. Hermelink has worked on several publications before she discovered the aspiring young author Louise Blackwick. Moved by the inspiring story of Vivian Amberville, the girl who imagines things true, she decided not only to publish coursebooks and writing tools, but open the platform to fiction writers as well. The publishing of this critically acclaimed fantasy novel by Creascriptum was a legendary triumph. Vivian Amberville's unexpected success took a big chunk out of her time, as she dedicated more and more publishing resources to expand the global phenomenon surrounding the series. The result was a slowed-down development in course development and tool-crafting.
With the help of her husband Wouter, she managed to elevate both directives to astonishing new heights. With Wouter taking over the heavy burdens of publishing, L. Hermelink returned to her core task of course development. Most recently, the couple secured the help of the talented Richard Kingsley to assist in publishing, editing, marketing and distribution. Currently, she is working on a new, modular writing course that may appeal to new, aspiring writers as well as seasoned, established authors.