Publishers of the Vivian Amberville book series
We are best known for publishing the critically acclaimed philosophical fantasy series Vivian Amberville by Louise Blackwick. Ever since 2016, this series captured readers' attention and praise, creating a universe of countless fans. The next book in the series, titled 'The Book of Chaos', is to be expected soon.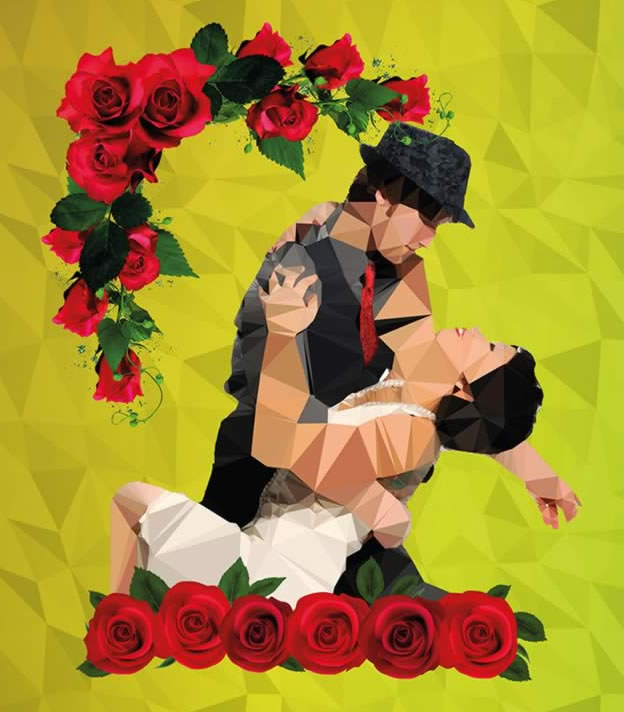 We support aspiring authors
With a range of writing courses and tools, such as the Writer's Word Building Lists, we aim to help authors get the best out of their writing.
Our creative writing coursebooks provide a strong framework for every aspiring author.
No author can do without an extensive word list to spice up their stories.
Train your writing skills with our writing workbooks. Dedicated tasks to grow immediately.
Writing is our passion. We love a wonderful story. So why not help you create yours?
The Vivian Amberville universe is home to amazing scenes and great characters. Louise Blackwick portrayed them in wonderful artwork, some of which we present here.
Vivian Amberville reviews
We take great pleasure in reading the reviews on our official Vivian Amberville website, on Goodreads, Amazon and other places. We made a tiny selection.
I hope this book becomes a classic like Lord of the Rings or Harry Potter. It surely has all the markings of a classic!
It's the kind of story that pulls you in with both hands and doesn't let go until you realise it's been three hours since you last blinked. The twists and turns make it impossible to put down – "just one more chapter", you'll say to yourself, every 10-20 minutes.
I can't wait for the next book in the instalment. I fell in love with Blackwick's fantastic universe, where people can alter events and even reshape reality. Such a unique series. I can't wait for the Book of Chaos!
write us or contact us on our social media